Ever wanted to experience Formula 1 live? No more sitting in front of the television just watching the cars go by. Now you can enjoy the thrill of an exclusive view of the pits, the finish line and the pit lane. You can also access behind the scenes of F1, with exclusive interviews with drivers and guided tours of the track.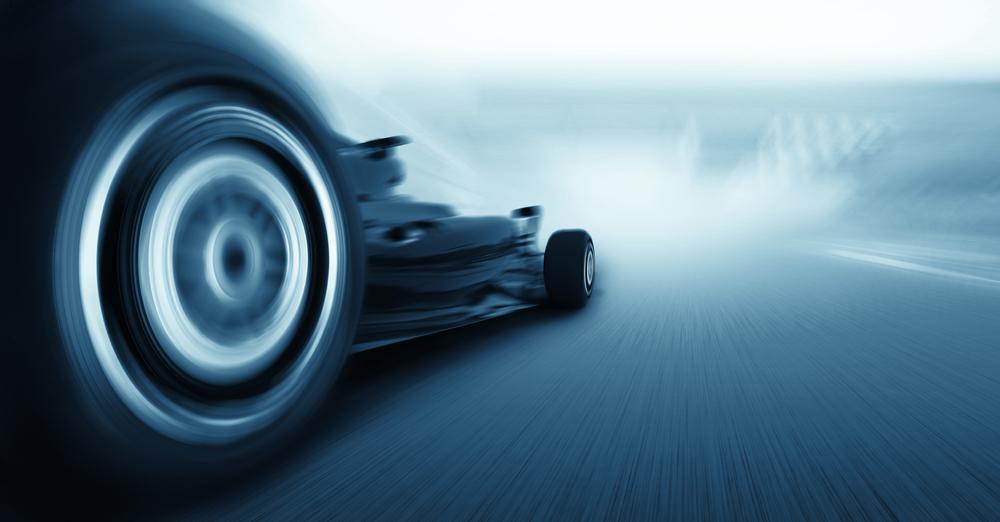 Beyond expectations
Relax and enjoy your holiday like no other. Indeed, it's time to experience the world's most exciting and glamorous sport up close. Navigate around the circuit and enjoy its twists and turns. So, hit the straight where 20 cars will fire up their engines. If you are lucky enough, you could even take a photo with the World Championship trophies behind-the-scenes.
The best seats
Imagine sitting right in front of the finish line. It is the only place with a view of both the track and the pit lane. You will be a few metres above the pits, with a unique view of all the pit stops. An experience you will never forget; a privileged spot to enjoy wheel-to-wheel overtaking. However, to live this experience, you will need someone with professional background knowledge in the sector. So, look no further and book your formula one trip here.